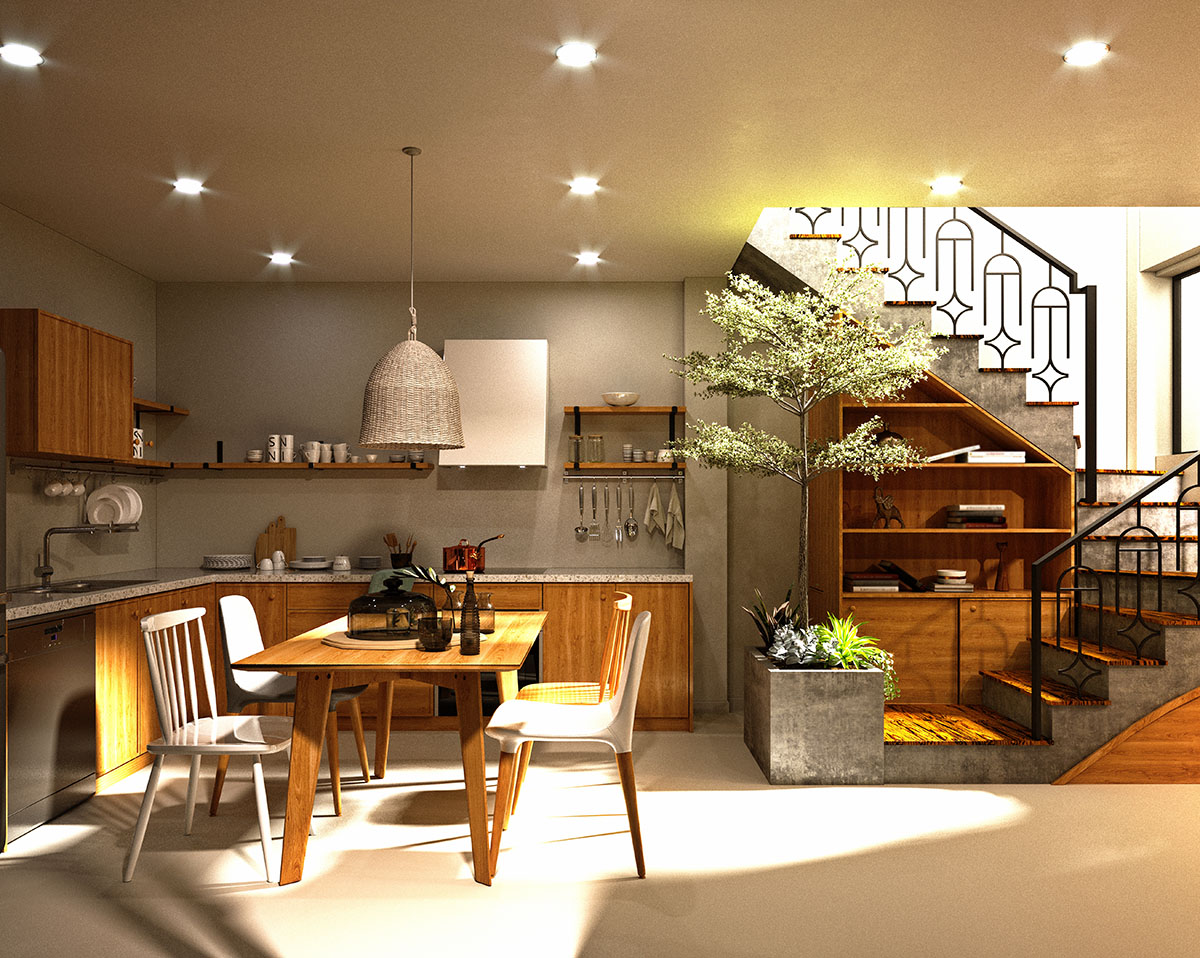 Boosting Home Value: 30 DIY Home Improvement Projects with the Best ROI
As a DIY-er, you already understand the satisfaction that comes with improving your home. But beyond the personal gratification, it's important to consider how your projects can increase your home's resale value. With careful planning and the right projects, you can enhance your living space while making a wise investment in your property.
DIY Home Improvement Ideas & Projects
We'll explore 30 DIY home improvement projects that offer the best return on investment (ROI), ensuring your hard work pays off both now and when it's time to sell.
Curb Appeal: First Impressions Matter
Upgrade the front door.
Install a new garage door.
Enhance landscaping with new plants and mulch.
Paint the exterior for a fresh look.
Power wash the siding and driveway.
Kitchen Improvements: Modernizing & Maintaining
Install new cabinet hardware.
Upgrade kitchen countertops.
Add a tile backsplash for a modern touch.
Replace or refinish kitchen cabinets.
Install energy-efficient appliances.
Bathroom Renovations: A High-Return Zone
Replace the vanity for a refreshed look.
Upgrade bathroom fixtures.
Install a new showerhead and faucet.
Resurface or replace the bathtub.
Add a low-flow toilet for energy efficiency.
Energy Efficiency: Cost Savings and Home Value
Seal gaps and cracks in your home's insulation.
Install a programmable thermostat.
Upgrade to energy-efficient windows.
Add weather stripping to doors.
Install LED lighting throughout your home.
Flooring Upgrades: Underfoot Luxury
Refinish hardwood floors for a polished look.
Install new laminate or vinyl flooring.
Add plush carpeting to bedrooms.
Refurbish or replace tile floors.
Repair or refinish the stairs.
Outdoor Living Spaces: Expanding Your Home's Footprint
Build a wooden deck or expand an existing one.
Create a cozy patio with pavers or concrete.
Install an outdoor kitchen or grill area.
Add a pergola or trellis for shade.
Plant trees and establish a garden for greenery.
Bonus Tip: When to Bring in a Handyman
Remember, for certain projects that require specialized skills or tools, you can always hire an assistant handyman. They can help you complete tasks that might be beyond your DIY expertise, ensuring that the project is executed correctly and efficiently.
Ready to make your next home improvement project a success? Our veteran-owned handyman service, with a solid track record since 2020, is here to bring your vision to life. From repairs to renovations, we've got you covered. Contact us now for a free estimate, and let's start building the home you've always dreamed of. Your satisfaction is our guarantee.