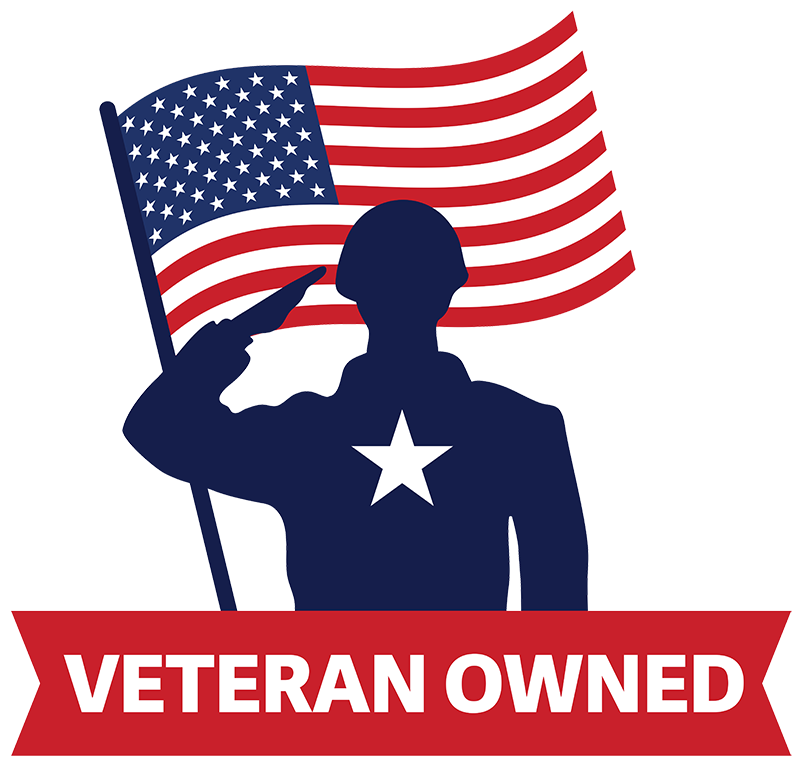 About Savage Home Improvement
It all started with family. I have been helping remodel and fix up homes with my Mom and Dad since I was a kid. Every couple of years we would move into a new "fixer upper" and pick up the tools again. Then, when given a chance to join the Navy, I went straight into a new passion – electrical. They taught me the ins and outs from the basics to the most advanced projects the Navy had to offer. Today, I take all the skills I have learned from blood family to my extended family in the Navy – combine that with a solid work ethic and offer that to you… my new family.
What You Can Expect
Everyone says that they are fair and honest in their pricing, but here at Savage Home Improvement we put it in writing. From the beginning we will come out, view the project and give you an honest idea of the time it will take to complete the job and how many guys you will need. Then, we take the time to research materials and within 48 hours (business days) we will get you a detailed quote that you can understand. Upon providing you a full quote, we will give you an exact start date and the completion date of your project. Knowing the facts allows you to budget not only your money but your time. And as always, if there are any changes necessary to complete your job, you will be the first to know and have the opportunity to approve any changes before the work is done.