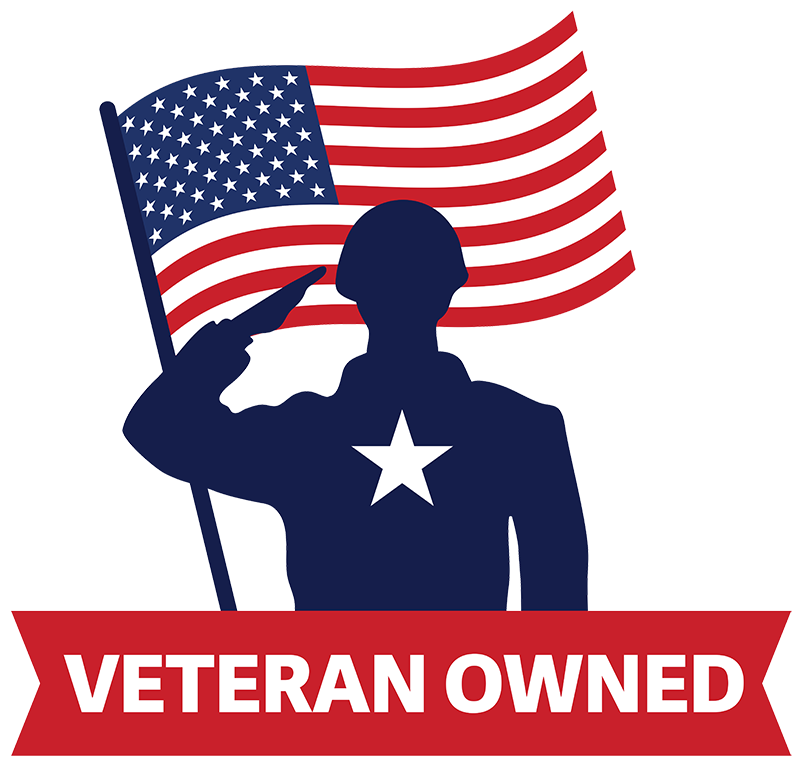 Your Local Handyman
Servicing North Phoenix Arizona
We understand the frustration of hiring a handyman or company, and they don't show up. We guarantee we are on time, every time – you can count on us to do what we say we will… when we say we will.
Honest Work for Honest Pricing
We know that construction work can be scary. Anyone can make up any price and how would you know if it's fair? At Savage Home Improvement we charge a flat, hourly rate (plus materials) to get the job done. You get an estimated time of completion and if it appears that it may take longer, we advise you immediately. You always have the opportunity for approval of any necessary changes.
Fully Qualified & Insured
Anyone with a truck and a toolbelt can claim to be a handyman. Make sure the one who touches your single largest investment is experienced and if a mistake is made they have the ability to either fix it or get it fixed.
All Our Work Is Guaranteed
At Savage Home Improvement, we want you to be happy with the work that you receive. So, we guarantee that if the work is not done to the full extent of our agreement, we will do it again. You deserve to receive what you pay for.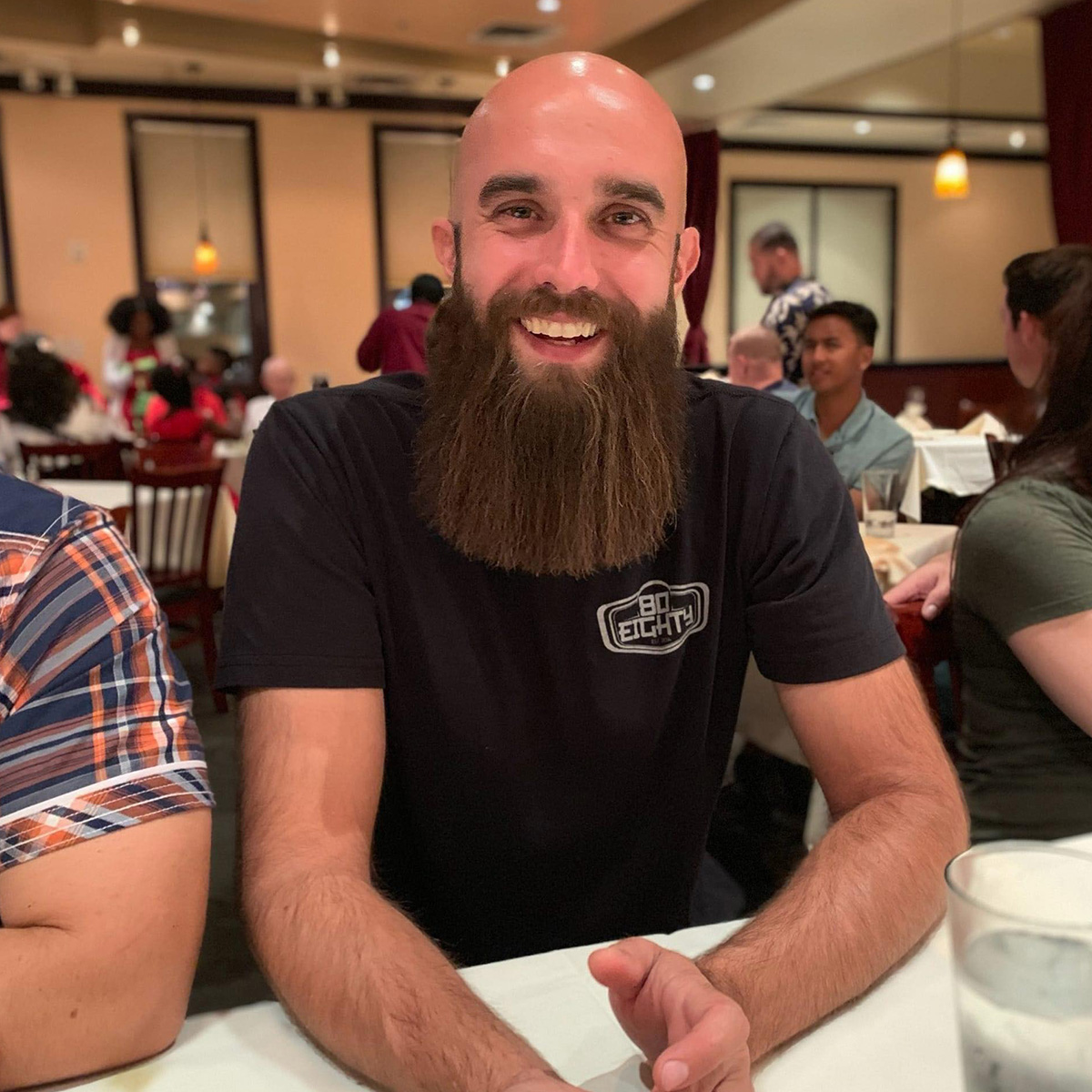 When my mom got sick, it was important to me to make sure her house was maintained. People like her need affordable help around the house – that's when I decided I needed to do this full-time.
Call Me Today
I am here for your home improvement and repair needs!